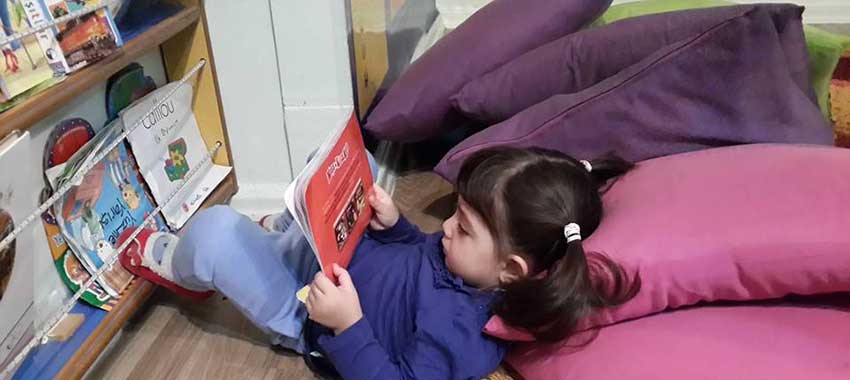 Psychological counselling in ELMA is based on monitoring children's social, emotional and cognitive development. Preventive measures are taken with assessment and psychological support by our psychologist.
Bulletins, parent days, seminars and individual sessions are arranged according to the needs of the families.
Recognition and expression of emotions, communication and interpersonal skills, problem solving, environmental and school adaptation, educational success, self-acceptance, family and society, safe and healthy life style habits are examples of subject studied with children.